10 Things to Do in Fairborn This Weekend
Fairborn offers some of the most amazing sights and activities in Ohio and lucky for you, Avalon Place offers you easy access to it all! Spend a day exploring all the amazing shops and restaurants with your friends. There are so many activities and places to visit for every occasion, like a night out or quiet day spent with yourself!
Below is our complete guide to every exciting adventure that awaits you here in Fairborn, OH! Being so close to the action at Eagles Point, you'll always have something fun to do while you're in the area.
5 PLACES TO VISIT NEAR FAIRBORN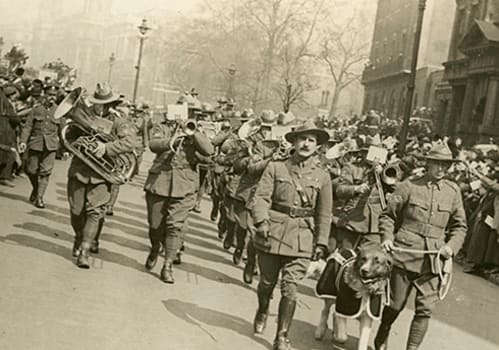 The Miami Valley Military History Museum was established to preserve and perpetuate the memory of the veterans of our Armed Forces. The displays focus on the Revolutionary War, Spanish American War, both World Wars, Korea, Vietnam, and the Cold War. Perfect for history fanatics in the area, stop by this preservation of history today to learn all there is to know about these time periods.
4 East Main Street Fairborn, OH 45324

The Hartman Rock Garden is a nationally recognized visionary art environment by Ben Hartman. Ben constructed every object by hand between 1932-1944, using various materials like concrete, glass, stone, and wood. Open daily for free self-guided tours, stroll through the garden filled with beautiful flower beds, statues, figurines, and more! There is no admission to this magical place, but donations are encouraged!
1905 Russell Ave Springfield, OH 45506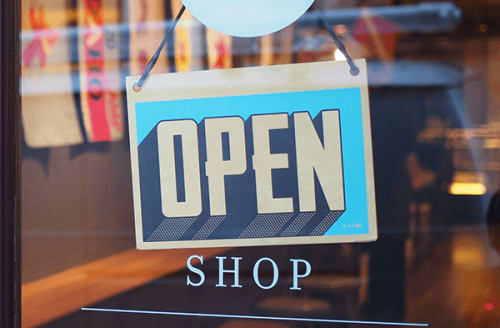 The Mall at Fairfield Commons is in Beavercreek and offers over 100 specialty shops for patrons to visit. Popular stores like JC Penney, Macy's, American Eagle, PINK, and more can be found here! After a long afternoon of shopping, don't forget to grab a bite to eat at one of the delicious restaurants housed inside. Find anything you need no matter the occasion here, the one-stop-shopping experience of The Mall at Fairfield Commons.
2727 Fairfield Commons Beavercreek, OH 45431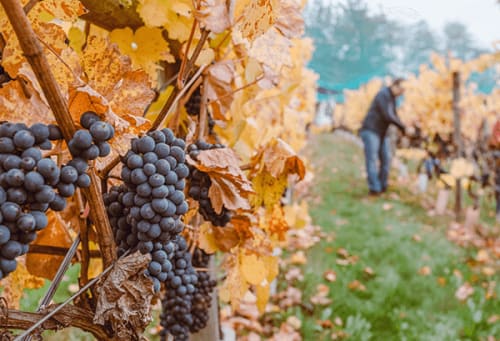 Brandeberry Winery was founded in 2009 by Jim Brandeberry after he decided to share his award-winning amateur wines with the residents of Ohio. Their winery offers a wine for every palate including Cabernet Sauvignon, Chambourcin Merlot, Blueberry, Pinot Gris, and more, so patrons will be sure to find a drink suitable to their tastes. Gather up your friends for a day of laughs, quality time, and delicious wines!
5118 W Jackson Road Enon, OH 45323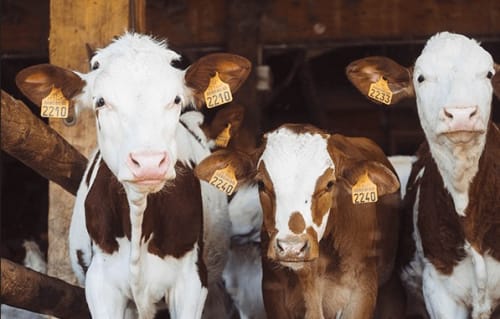 Once farmland and woodlots, more than 50 years of natural succession have created rich areas of forests, thickets, and prairies to explore at Carriage Hill. Come experience what farm life was like in the 1800s by touring this historic piece of property. This park has been a favorite place for families to spend quality time together. Tour the acres of property either on foot or on horseback today!
7800 Shull Road Huber Heights, OH 45424


5 DELICIOUS PLACES TO EAT NEAR FAIRBORN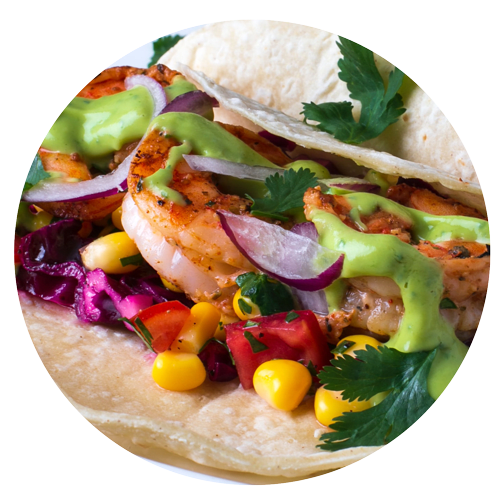 What better way to hang out with friends and family than at Rusty Taco? This taco stand-inspired location offers fresh tacos and ice-cold margaritas to residents. Driven by the commitment to serving everything fresh and by hand, Rusty Taco has quickly become the local favorite.
2760 Towne Drive Beavercreek, OH 45431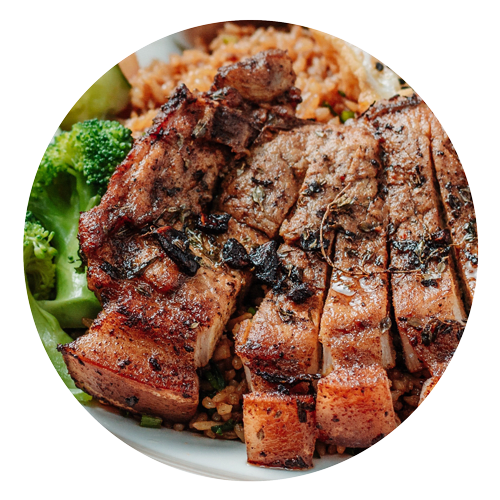 Black Rock Bar is perfect for special occasions or just for a quick bite to eat. This award-winning steakhouse specializes in Certified Angus Beef steaks cooked to perfection on a 755-degree volcanic sizzling rock. The "Sizzling Experience" is a staple and has made them famous, but they also have a unique and diverse menu as well! Visit their website to view their full menu and see what you're missing out on!
2745 Fairfield Commons, Beavercreek Township, OH 45431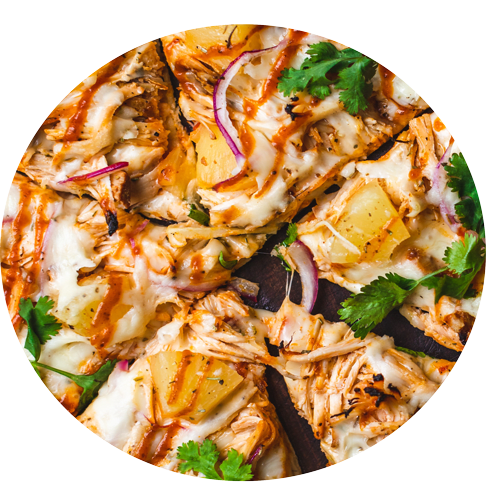 This Montana-style experience of laid-back fun and adventure for your senses to enjoy. MacKenzie River Pizza offers a menu featuring an incredible array of delectable dishes, which are always fresh and flavorful. Patrons of this establishment rave about the various appetizers available, like the seafood chip dip! IF you are looking for a new restaurant to visit, check out MacKenzies today!


2739 Fairfield Commons Beavercreek, OH 45431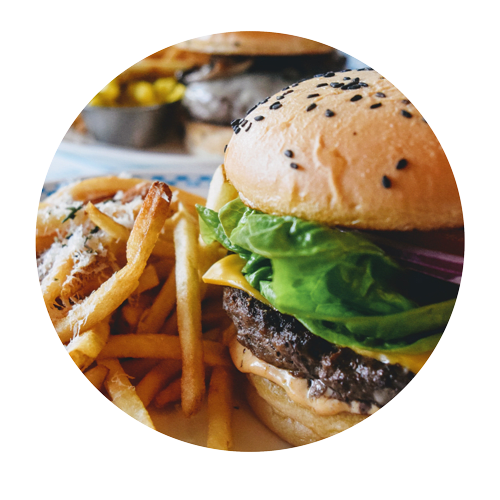 Open for lunch and dinner, TJ Chumps specializes in ribs, burgers, salmon, & more in Fairfield! TJ Chumps has a unique video arcade, patio with a full bar, and numerous TVs, so there is a little something for everyone to enjoy here. They feature live trivia every Tuesday night, Happy Hour every day from 3-6 pm, and other fun activities to keep you coming back for more.


1100 East Dayton-Yellow Springs Road Fairborn, OH 45324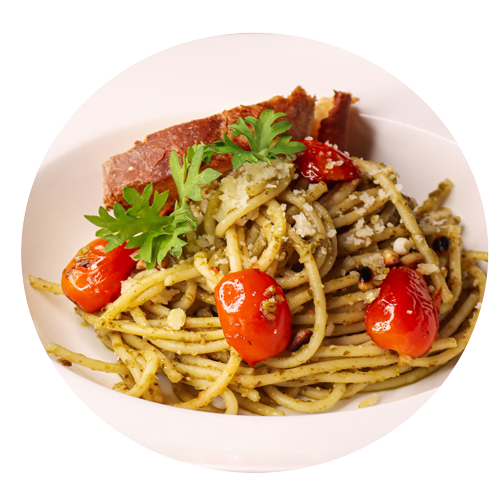 Verona's serves New York-style pizza, Italian dinners, subs, appetizers, desserts & other menu items for you to enjoy. Their pizza dough, sauces, and more are all made fresh daily from their family recipes. Operating as carry-out only, stop in for a taste of their fan-favorite garlic knots and lasagnas today!


11 West Dayton-Yellow Springs Road Fairborn, OH 45324